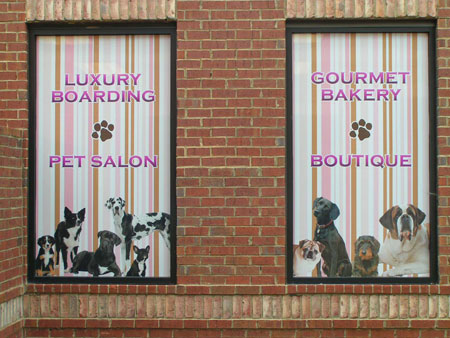 Welcome to Twissted Whiskers
Every day people face the question of what to do with their pets when travel, illness, or family emergencies disrupt normal care. Some pet owners take their pets with them when they travel, only to discover that hotel restrictions, travel-induced pet illness, or runaway pets can turn their trip into a disaster. Other pet owners turn over the care of their animals to well meaning but untrained neighbors or friends while they are at work or on vacation. Again, the results are often unsatisfactory. Pets entrusted to such part-time custodians frequently escape or become seriously ill due to a lack of reliable, frequent and knowledgeable supervision.
News & Events
Newsletter
Sign up for special offers, promotions, news & events!
Hours & Location
Call us: (678) 714-5477
9am to 7pm (Tues-Sat)
Mon Pickup and drop off by Appt.
Closed Sunday and ALL Major holidays
4385 Commerce Dr
Buford Ga. 30518
Map it